Get That Summer Glow: Makeup Tips for a Sun-Kissed Radiance
When the summer season arrives, many of us crave that sun-kissed glow that gives our skin a radiant and healthy look. Here are some makeup tips to help you achieve that summer glow:
Prep your skin
Start with a well-moisturized face to create a smooth canvas for makeup application. Use a lightweight, hydrating moisturizer that suits your skin type. This step ensures that your skin stays hydrated throughout the day and prevents your makeup from looking dry or patchy.
Lighten your foundation
Swap your heavy foundation for a lighter alternative, such as a tinted moisturizer or a BB cream. These products provide sheer coverage that allows your natural skin tone to shine through while evening out any imperfections. Opt for a shade that closely matches your skin tone for a seamless finish.
Use a luminous primer
Apply a luminous or dewy finish to add radiance to your skin. Look for primers that contain light-reflecting particles or have a hydrating formula. This step helps create a subtle glow and provides a smooth base for the rest of your makeup.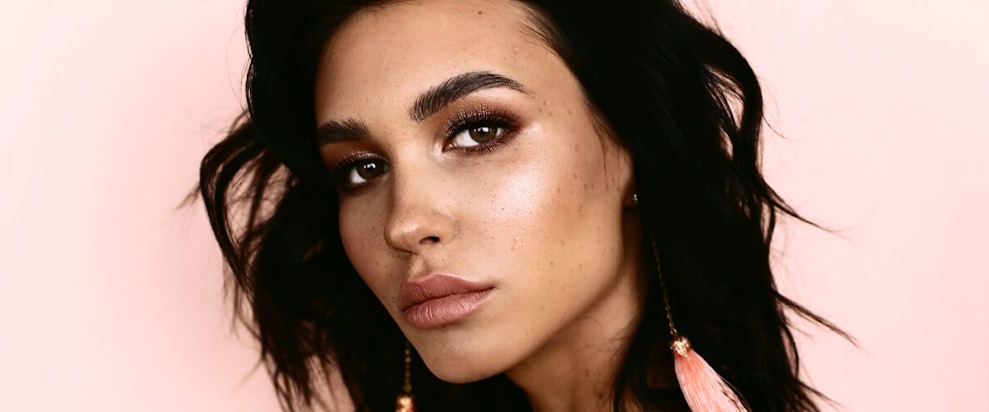 Embrace bronzer
Bronzer is your best friend when achieving a sun-kissed look. Use a matte bronzer and apply it to the areas where the sun naturally hits your face, such as the forehead, temples, cheeks, and jawline. Blend it well to create a natural-looking warmth and dimension.
Highlight strategically
Apply a highlighter to the high points of your face, such as the cheekbones, bridge of the nose, cupid's bow, and inner corners of the eyes. Choose a highlighter with a golden or champagne undertone for that sunlit glow. Avoid using too much product, as a subtle application gives a more natural effect.
Opt for warm, summery shades
When it comes to eyeshadow and blush, choose warm, peachy, and bronze shades to enhance the summer vibe. Soft oranges, corals, and golds create a fresh and vibrant look. Apply these shades to the eyelids and cheeks for a warm and luminous effect.
Waterproof your makeup
Summer often means heat, humidity, and occasional water activities. To ensure your makeup stays intact, opt for waterproof or long-lasting formulas. Look for waterproof mascaras, eyeliners, and setting sprays to help your makeup withstand the summer elements.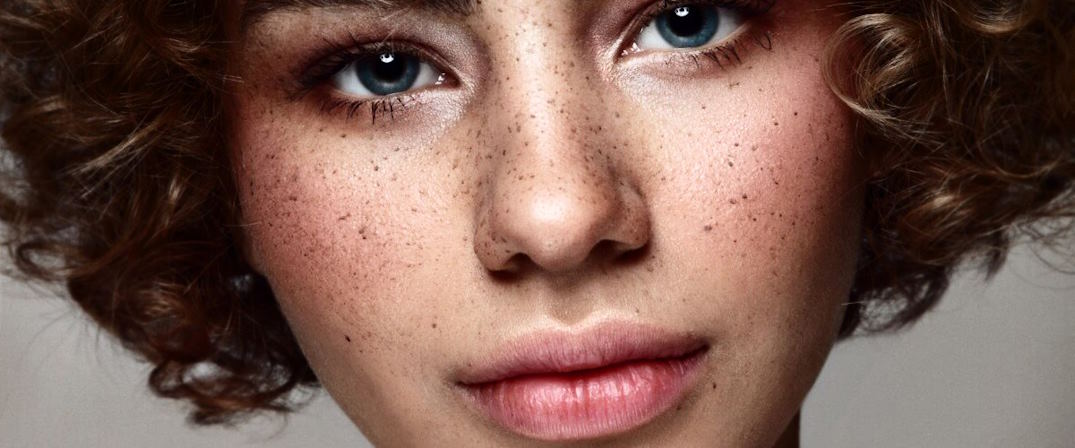 Go for a natural lip color
Choose a color that enhances your natural lip shade. Opt for soft pinks, corals, or nude shades with a glossy or satin finish. You can also try lip stains or tinted lip balms for a lightweight and effortless summer look.
Don't forget your brows
Well-groomed brows can instantly elevate your overall look. Use a brow pencil or powder to fill any sparse areas and define your brows. Keep them looking natural and softly arched to complement your sun-kissed glow.
Set your makeup
To ensure it lasts throughout the day, set it with a setting spray. Look for a setting spray with a dewy finish to enhance the glowy effect. Lightly mist it over your face to lock in your makeup and keep it fresh for hours.