Mastering the No-Makeup Makeup Look
The no-makeup makeup look enhances your natural beauty while giving the illusion of wearing little to no makeup. It's a fresh and effortless style perfect for everyday wear or to achieve a subtle, natural-looking glow. Here are some tips to help you master the no-makeup makeup look:
Start with Skincare
A healthy canvas is essential for a natural look. Prioritize skincare by cleansing, moisturizing, and applying sunscreen to create a smooth and hydrated base. It will give you a fresh-faced glow and help your makeup blend seamlessly.
Primer
Use a lightweight, silicone-free primer to create a smooth base for your makeup. Look for primers that blur imperfections, minimize the appearance of pores, and even out your skin texture without feeling heavy.
Sheer Coverage Foundation or Tinted Moisturizer
Opt for a sheer coverage foundation or a tinted moisturizer to even out your skin tone while allowing natural skin to shine through. Apply it sparingly with your fingertips or a damp makeup sponge, focusing on areas needing extra coverage.
Concealer
Use a lightweight concealer only to cover blemishes, redness, or dark circles. Dab a small amount onto the spots and gently blend it into the skin. Remember, the goal is to enhance, not mask.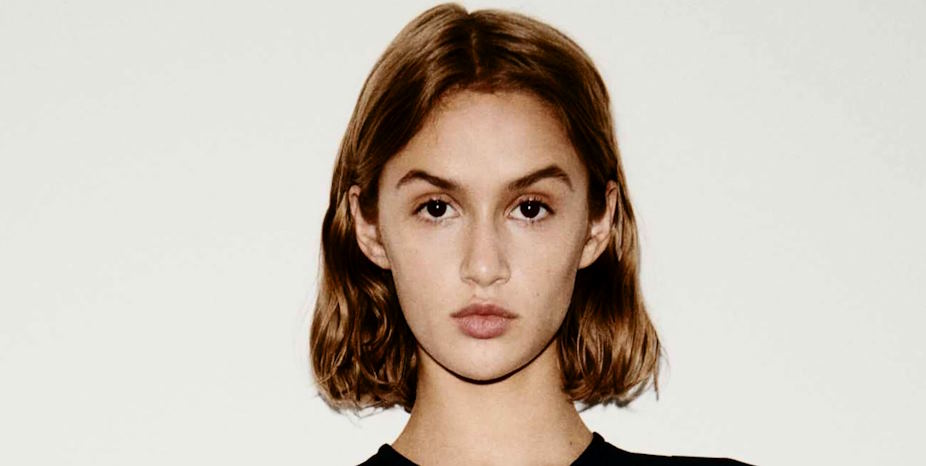 Cream or Liquid Blush
Choose a cream or liquid blush in a shade that mimics a natural flush. Apply it to the apples of your cheeks and blend it with your fingertips or a stippling brush for a subtle, healthy-looking glow.
Enhance Your Eyes
For a no-makeup look, stick to neutral shades close to your natural eyelid color. Apply a light wash of a neutral eyeshadow shade over your lids, curl your lashes, and apply a coat of mascara to define your lashes without looking too heavy.
Groom Your Brows
Well-groomed brows can significantly impact your overall look. Use a brow pencil or powder that matches your brow color to fill in any sparse areas and create a natural shape. Brush through your brows to blend the product and set them in place with a clear brow gel.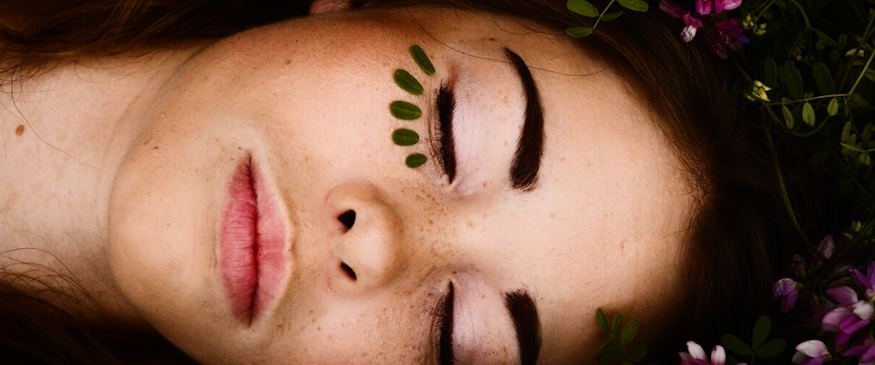 Lips
Choose a lip color that enhances your natural lip shade. Opt for nude or MLBB (my lips but better) shades close to your natural lip color. You can use a tinted lip balm, sheer lipstick, or lip gloss for a subtle, hydrated look.
Set with a Finishing Powder
To set your makeup and control shine, lightly dust a translucent or sheer finishing powder over your T-zone or areas prone to oiliness. This step will help your makeup last longer while maintaining a natural finish.
Keep it Light and Dewy
Avoid heavy powders and matte formulas. Instead, opt for lightweight, dewy, or satin finishes in your products. It will contribute to the fresh and natural look you're aiming for.
Remember, the key to mastering the no-makeup makeup look is to keep things light, subtle and enhance your natural features. Focus on creating a healthy and radiant complexion while allowing your skin to breathe. With practice and the right products, you'll achieve a flawless no-makeup look that showcases your natural beauty.